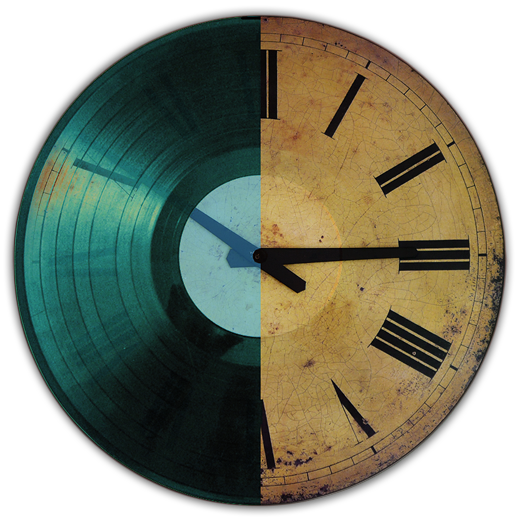 Too many distractions stop you from making music: Finally completing this half-forgotten song, while taking care of your regular day job, an album cover, a website and marketing is too much to handle for one person alone. Above all, it feels like work and free time is too rare already. There are single solutions to each of these challenges, yet only a well-balanced combination doesn't cause new problems. Regain full focus on your music with the complete package I offer for free (for a limited time only): Effortlessly collaborate with a fellow artist to either get inspiring input for new songs or support in completing old ones. Learn only what you need to know about marketing and design to get your music heard. Lastly, let me make your songs sound as good as you hear them in your head.
Lost In A Noisy Marketplace
If finding a fellow artist becomes another daunting task on your todo list, the plus points of collaborating become obsolete. Mega platforms like Myspace or SoundCloud should make networking easier, but in reality they make you feel lost. Everyone's occupied with self- promotion, and now it's all noise. This "like-for-a-like" market is a creativity killer. The same holds true for shopping instrumentals or vocals from people you never even once talked to. When has this ever resulted in good music – let alone a feeling of fulfillment? Here, I will introduce you to an intimate, exclusive community of commited artists who are interested in real friendships and first and foremost, making music together. If you like, I will personally help you connect to your musical counterpart.
Attention leads to feedback and that will spark your motivation. Spam Marketing has gotten a bad rep. Nonetheless, good marketing is about making the underdogs seem larger than life. Not in a "fake it till you make it" way, but instead by building a community, connecting people, making an impact and adding value to the lives of your "1000 true fans" (Kelly). This site and service are meant to set an example. After all, it's about supporting the culture. Artists I work with will be featured on my blog and will get detailed feedback that can be made pulic, if desired. I'll also give you advice on how to package and promote your music with the help of online marketing and design. Last but not least, you'll be introduced to a network of friends, who will spread the word about your music.
To me, mixing and mastering are part of marketing. If you want your music to get heard, you need to compete with pro-productions. I know how much experience and time this takes. Bad sound can ruin the best compositions, lyrics and performances, even though all that might be more important. The rest of the world will simply press skip, though. I speak from personal experience. That's why I'm especially dedicated to constantly improving my sound engineering skills now. Let me help you realize your musical visions in professional quality. In order to not compromise your original ideas, I'll keep you well informed at every stage of the process. By the way, instead of making "fix it in the mix" a taboo, I'm specialized in restoring problematic recordings. You'll be amazed by the sound of your home recordings.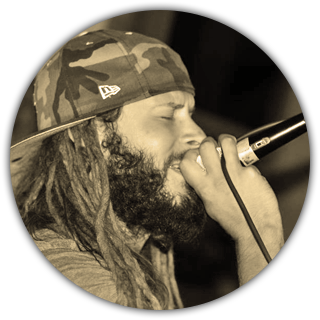 Essential I
MC / Reggae Singer | USA
Meta.morphosis (LP), The System (song)
Essential I
"Creating the Meta.morphosis album with you was such a great experience! We were able to connect instantly and our collaboration was as close and personal as if we had been in a real studio together. I love your focus on the music and the feel instead of technical details. You got the beats that bring out the words."
Artist Page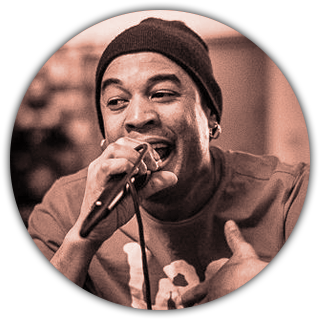 Alex Sandunga
MC / Producer | Cuba / Finnland
Yo Soy Latino, Trans.form the World (songs)
Alex Sandunga
"Florian somehow created exactly what I wanted, before I even knew what that was. That was super inspiring and motivated me to record one of my most passionate performances! He is a good listener and learns very fast. His feel for rhythm is why I call him the German Timbaland. Now, I am looking forward to working with him again."
Artist Page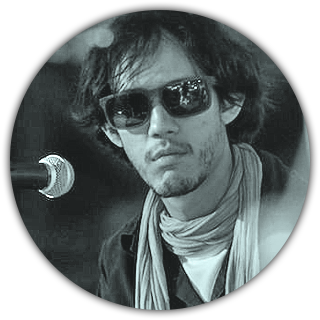 Domenick DeGeorge
Singer-Songwriter / Keyboard Specialist | Germany
The Cold Heart's Keep (EP)
Domenick DeGeorge
"I feel like my music is in good hands, because Florian keeps me well informed all the time and is very transparent about what he does. This way, I can simply make music and he makes it sound good. His service makes my life easier. I also enjoy that he contributes own ideas and really cares about my project."
Artist Page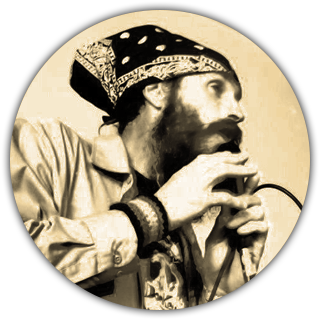 Jahson Ites
Reggae Singer / Composer | USA
We Here Now, Justice, Rebel Music (songs)
Jahson Ites
"I really like the musicality of your instrumentals, which is what brings out performances like my verse on We Here Now, with which I am very happy. Working with you is easy and fun, as your attitude is so positive. You remove my worries, because I can trust you and know that the result will be fine."
Artist Page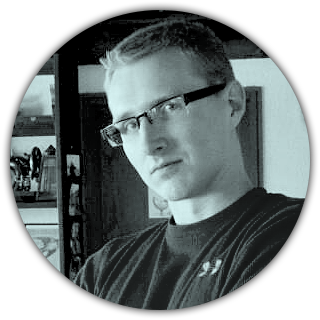 Mickey J
Producer / Writer | USA
The Rebel Morbes, Justice and many unheard jewels ;-)
Mickey J
"For more than ten years I have relied on Flo to provide me with critical feedback on my compositions, and over this time he has helped me to develop my work from crude midi compositions to published songs. He has the rare ability to provide direction for unfinished works, make small changes with big results, and turn poorly mixed projects into masterpieces. I'm so excited for his newest project, Meet and Complete, and am confident that it will help countless other artists in achieving the perfection that their work deserves."
Artist Page
How To Meet Artists And Complete Songs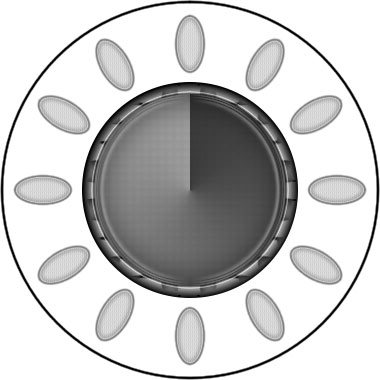 Complete more music, sound better and get heard – for free
Gain Access To
Exclusive Artist Network
Personal Consulting
Custom-Tailored Services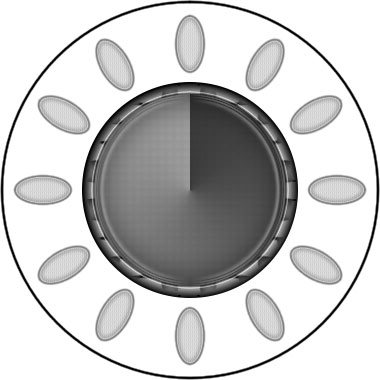 Contact me regarding questions or requests
Coming Next
Connector.

Blog Posts

Learn along with me, how to make it in today's world as a sidehustling artist, while staying far, far away from the music industry. Don't wait for permission – just become your own label and marketing agency. I don't know how, but you can follow me, as I try to figure it out and share my trials and tribulations.

Connector.

Audio Demos

I know, this site lacks a portfolio. I'm going to present some audio demos as soon as possible. Until then, feel free to message me and I'll send you something.

Connector.

Social Media

There's an exclusive facebook group for registered artists. Where else would you like to connect with me?